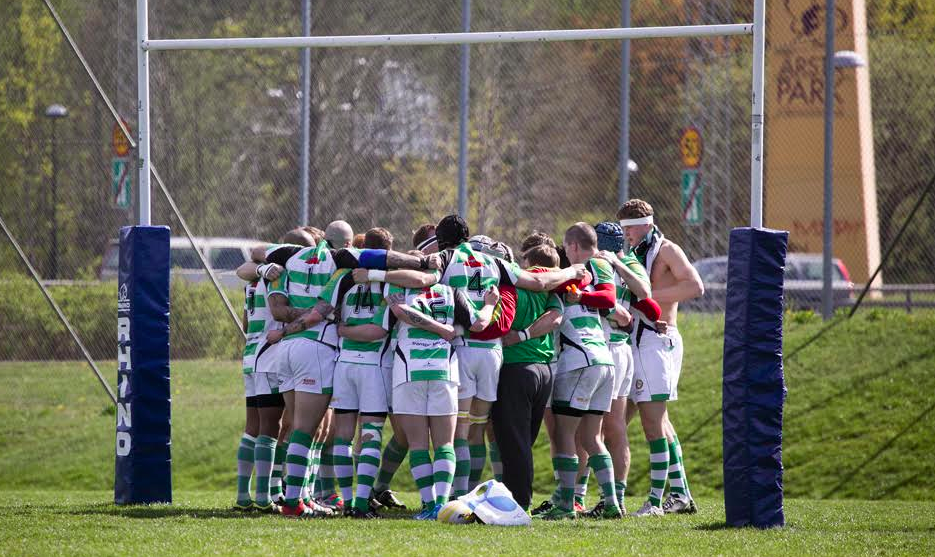 Welcome to Hammarby Rugby!
We are a rugby club in southern parts of Stockholm, right now training at Skarpnäcks Sportfält.
Our mens team plays in the top division in 15s (Allsvenskan) and on top level in 7s. We train twice a week and play on the weekends.
2019 we also started a womens team. This season they will play their first match.
We also have a youth section for boys and girls in age 5-18 with several teams and coaches.
Hammarby is a welcoming club and during the years we have had players from Ireland, England, France, NZ, Australia, South Africa and many more countries. We have during the last 20 years helped new players find jobs and accomodation in our busy capital.
So don't hesitate. Contact us or join a training session.
We are all looking forward to meeting you!
You can also contact our team managers:
Mens team: herr@hammarbyrugby.se
Womens team: dam@hammarbyrugby.se
Youth team: ungdom@hammarbyrugby.se