Wanna play rugby in Stockholm? Join us!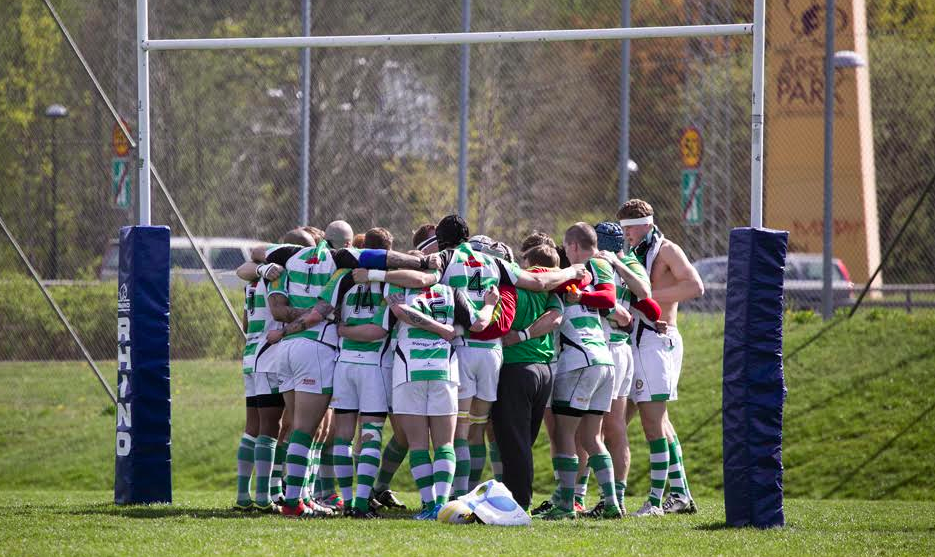 Welcome to Hammarby Rugby!
We are a rugby club in southern parts of Stockholm.
Our mens team plays in the second division in 15s and on top level in 7s.
We train twice a week and play on the weekends.
We also have a youth section from 7-15 year olds with several teams and coaches.
Are you interested in joining a rugby club? Look no further.
Hammarby is a welcoming club and we have players from England, France, NZ, Australia, South Africa and many more countries. We have during the last 20 years helped new players find jobs and accomodation in our busy capital.
So don't hesitate. Contact us or join a training session.
You can also contact our coaches if you like.
Mens coach is Alex Taylor. You can reach him on: 
Facebook or alextaylor634@gmail.com.
Mens captain is Johan Gustavsson. You can reach him on: : 
Facebook or b.j.gustavsson@gmail.com.
Jesper Liljestrand and Johan Gustavsson are responsible for the youth section.
Do you wanna try Hammarby Rugby school? Contact:
Jesper Liljestrand
Email: jesper.liljestrand@hotmail.com
Johan Gustavsson
Email: b.j.gustavsson@gmail.com
Looking forward to meeting you!